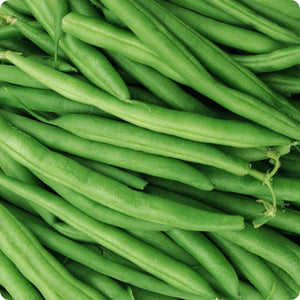 The Provider bean boasts heavy yields of 15 cm (6") long round pods. They hang straight in clusters near the base of the plant, making picking a snap. Provider has a superb flavor. This variety is highly recommended for freezing.
Provider can be planted earlier than other beans because it germinates well in cool soils. Matures in approximately 50 days.
This product is available to ship within Canada. Shipping options and rates will be calculated at checkout.